In arguably the strongest group, any of these four teams could qualify for the knockout stages. Led by the always talented Germany, Group F will go down to the last day.
Germany
This soccer powerhouse will be considered a failure if they don't make the finals, especially after leaving one of their most talented players, Leroy Sane, off the squad. There's also been some rumblings of unrest in the team with Ozil and Gundogan taking pictures with President Erdogan of Turkey. Bad timing guys! It really shouldn't matter though, as this team's B squad would have a chance of winning the World Cup. Starman Goalkeeper Manuel Neuer is coming off a long layoff from an injury, and his match sharpness will be key, but if he's on, he's the best in the world.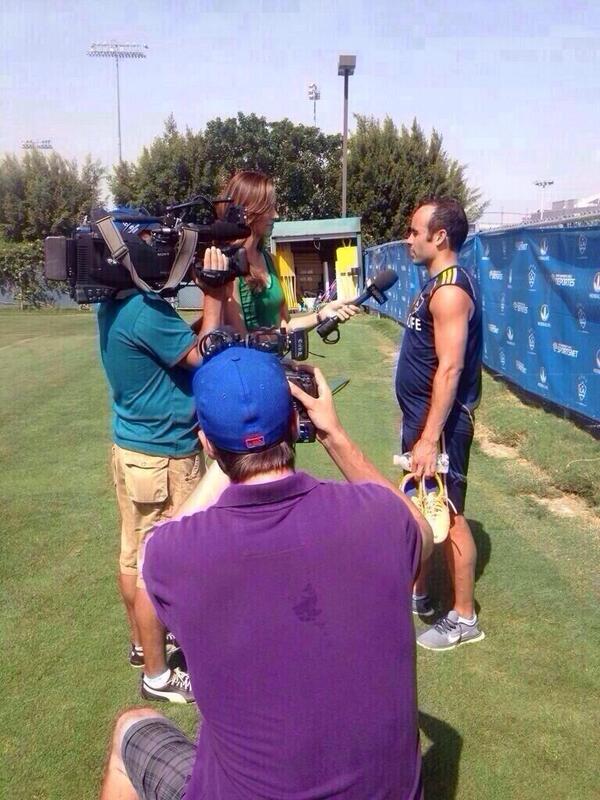 Mexico
Landon Donovan is reported to be very upset that he wasn't called up the Mexican team, after playing in Liga MX for a season. Then they chose 53 year-old Rafa Marquez in his place. It's probably a good choice on their part though. A team with a ton of potential, but a ton of potential to fail as well, Mexico could do well if they show up in the tournament. It seems like their coach, Juan Carlos Osorio, is having a lot of trouble picking a starting 11 and struggling in the past couple games. They have a lot of good attacking options, but I think they'll be fighting it out with Sweden for the second spot. It's never a good sign when a team calls a 72 year-old into their team, so their defense is questionable at best.
Sweden
Power to the Swedes for sticking with what got them to the World Cup and not picking Zlatan. If you can't start for the LA Galaxy, you probably shouldn't be starting for Sweden in the World Cup. That, and it would probably cause huge unrest in the locker room from a squad that qualified without him. Watching them qualify, they play really solid defense and have good attackers up front, with Emil Forsberg starring. They'll battle for second with Mexico. It really depends on their head to head matchup as I think both teams will lose to Germany and beat South Korea.
South Korea
The Son shines on South Korea, but they need more than one Son get out of this group. They could surprise some, but every team will be doing what they can to shut down their star attacker, who it seems like Korea is doing everything to run the team through. They're even going as far copying the Tottenham tactics and formation to accommodate their star man. I could see them pulling an upset, but I doubt they'll get out of the group.
Players to Watch
Son Heung-min
Emil Forsberg
President Erdogan
59 year-old man Rafael Marquez
Group F
Germany
Sweden
Mexico
South Korea